Upcoming Events
Events List Navigation
June 2018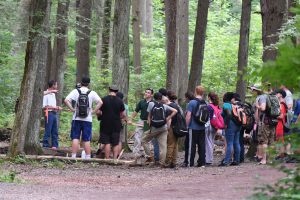 Join the Northampton County Junior Conservation School Board of Directors for the monthly meeting in June. All staff members that plan on volunteering during the 2018 session are strongly encouraged to attend this meeting.
Find out more »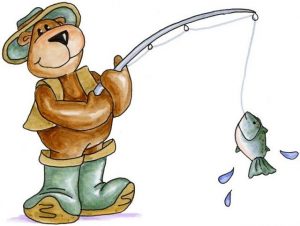 Welcome to the Youth Outdoor Adventures program. This year we will present the 12th annual event and it will be hosted at Blue Mountain Fish and Game Association in Walnutport, PA. Our mission is to introduce a variety of topics for children to do in the outdoors. We have professional instructors from a diverse group of organizations who are well educated in their topic. These educators are doing their best to teach the basics and the safety aspects in…
Find out more »
July 2018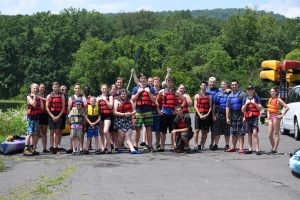 The 2018 session of NCJCS. Sign up today! Click here to view the 2018 schedule. Note: Schedule is still under review and may not be 100% accurate.
Find out more »
+ Export Events